The History of Gunnoe's Sausage
FAMILY RUN
Made with love and tradition
VIRGINIA OWNED
Proudly serving Virginia and beyond
SMALL BUSINESS
We put our customers first
FAMILY RUN
Made with love and tradition
VIRGINIA OWNED
Proudly serving Virginia and beyond
SMALL BUSINESS
We put our customers first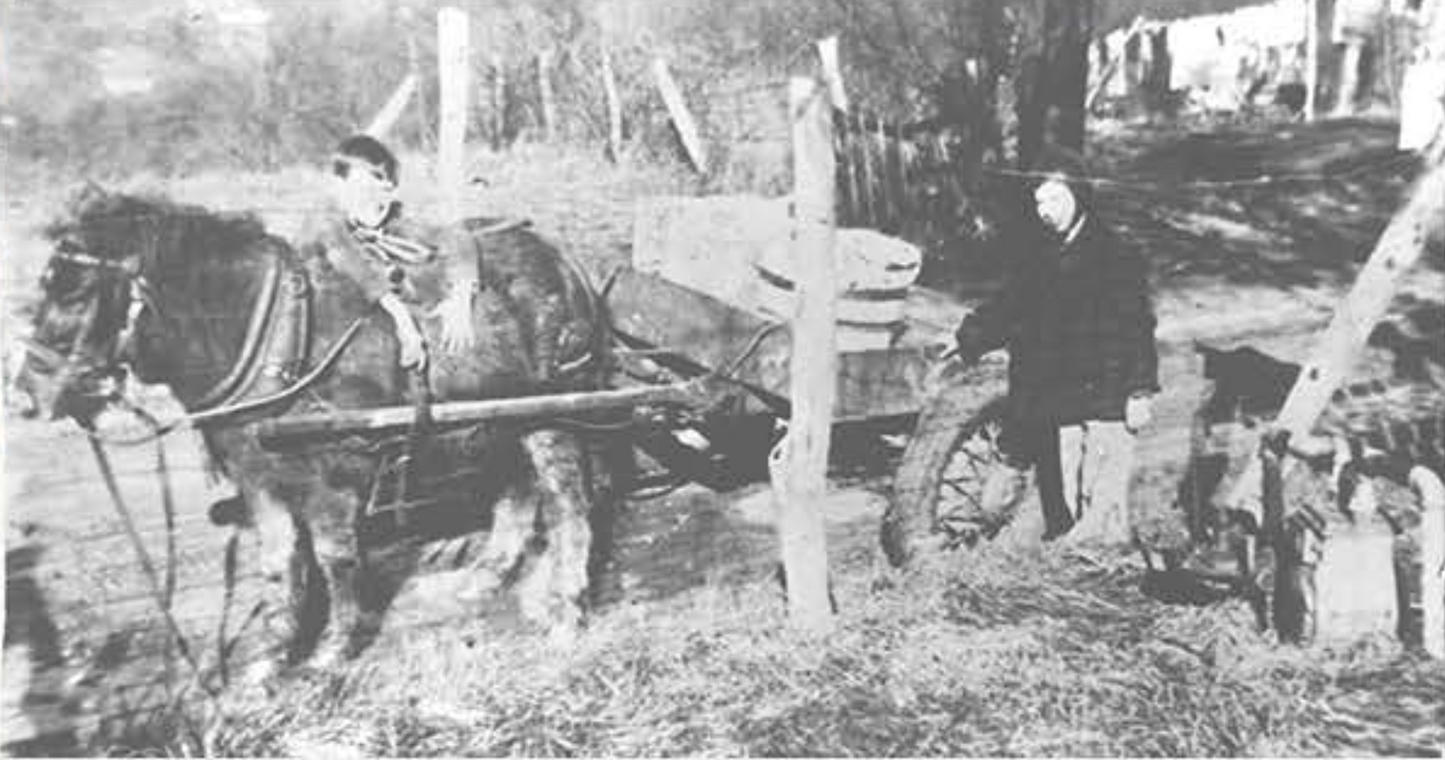 Where we've been
Gunnoe sausage has its roots in Charleston, WV at the country store run by James Earl Gunnoe. Gunnoe, an industrious hog farmer and store owner, made sausage in his store using his own special recipe. Word got out about Earl's fresh, but uniquely flavorful recipe and folks came from all around the region to purchase the sausage. 
After WW2, his son Raymond Gunnoe starting making Gunnoe's Sausage and transporting it to the local stores and restaurants. Over the years the business expanded and people grew to love Gunnoe's Sausage.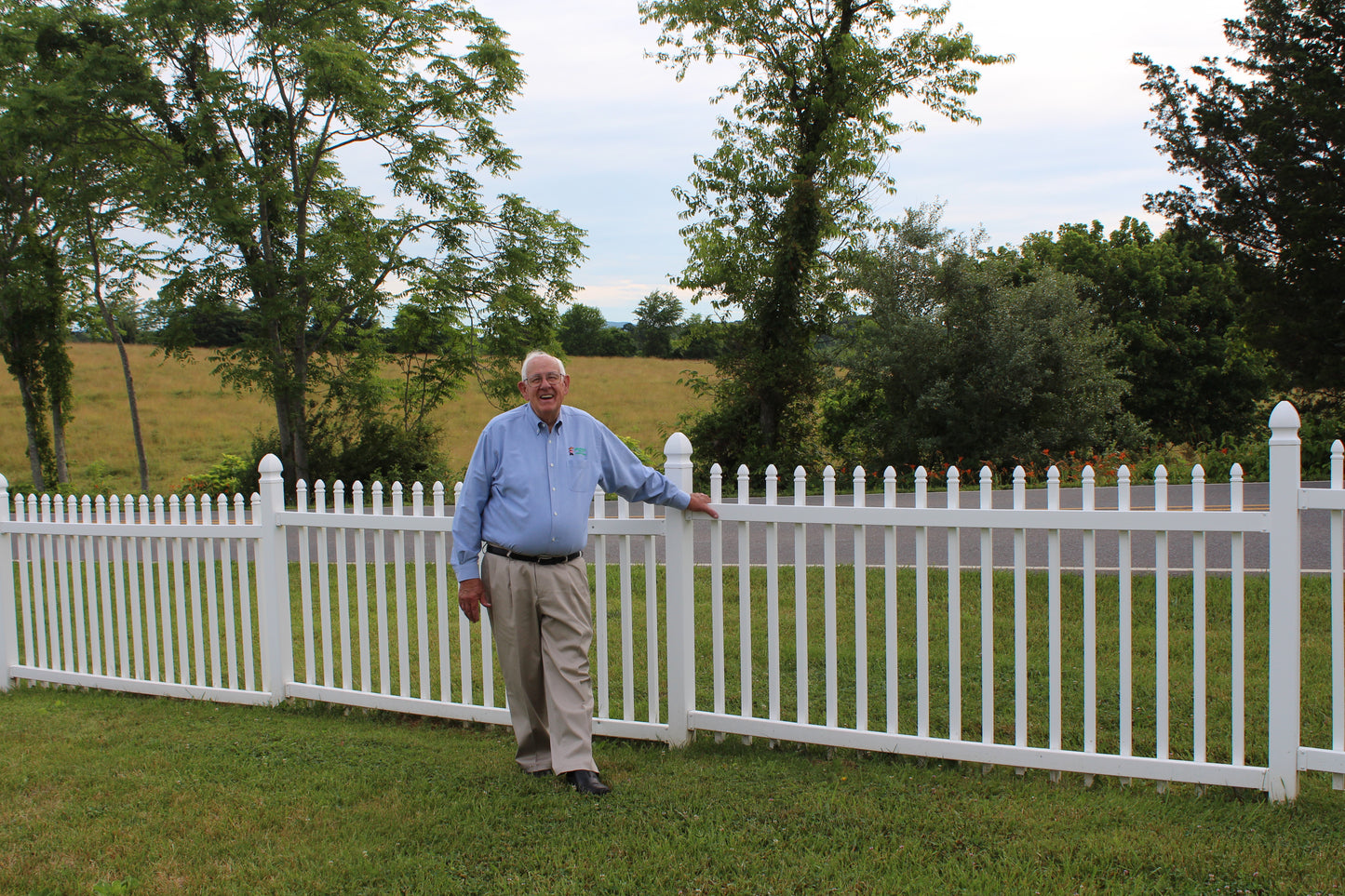 Where we are
In 1965, Charles Dewey Gunnoe, who grew up on his fathers WV hog farm and delivered groceries off the back of his pony as a young boy, moved to Bedford County, VA and began making Gunnoe's Sausage in Virginia. Dewey, his wife Fern, and his children Cynthia, Craig, and Chad built the sausage business to where Gunnoe's Sausage is now available throughout the mid-atlantic. 
In 2022, Logan's Sausage, also a Virginia family-owned and operated company, took over the production and distribution of Gunnoe's Sausage. The Logan family plans to honor Gunnoe's rich legacy by continuing to supply the most delicious and highest quality country sausage to their customers.